Supplying high-quality cleaning. The highest quality products guarantee thorough and professional cleaning.
Order a conversation with our sales representative: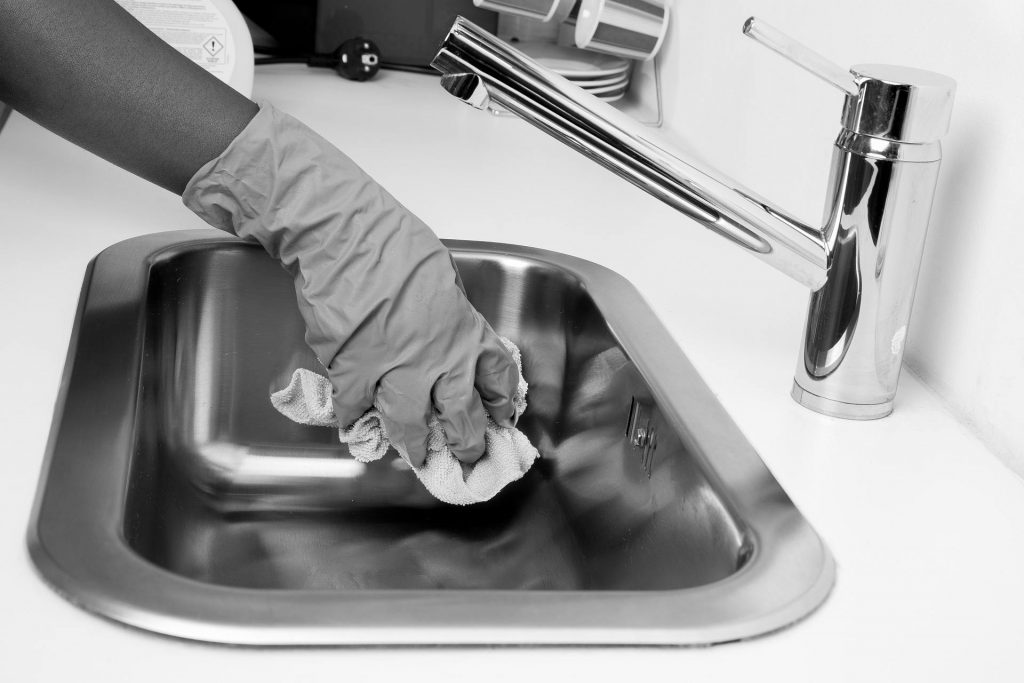 We are a supplier of high quality chemistry.
  The IGOCHEM trademark unites responsible producers of household.
  Products under the IGOCHEM brand meet all the declared features and do not contain useless components that replace really active components.
  Each of our preparations has a precisely calibrated composition and clearly meets its purpose, justifying the choice of the consumer.
Offer - cleaning chemicals
Cleaning chemicals for the home
Active foam for washing the grill
Bathroom fittings and ceramics
Fugaclean
– grout cleaning
Experience
Professionalism

Quality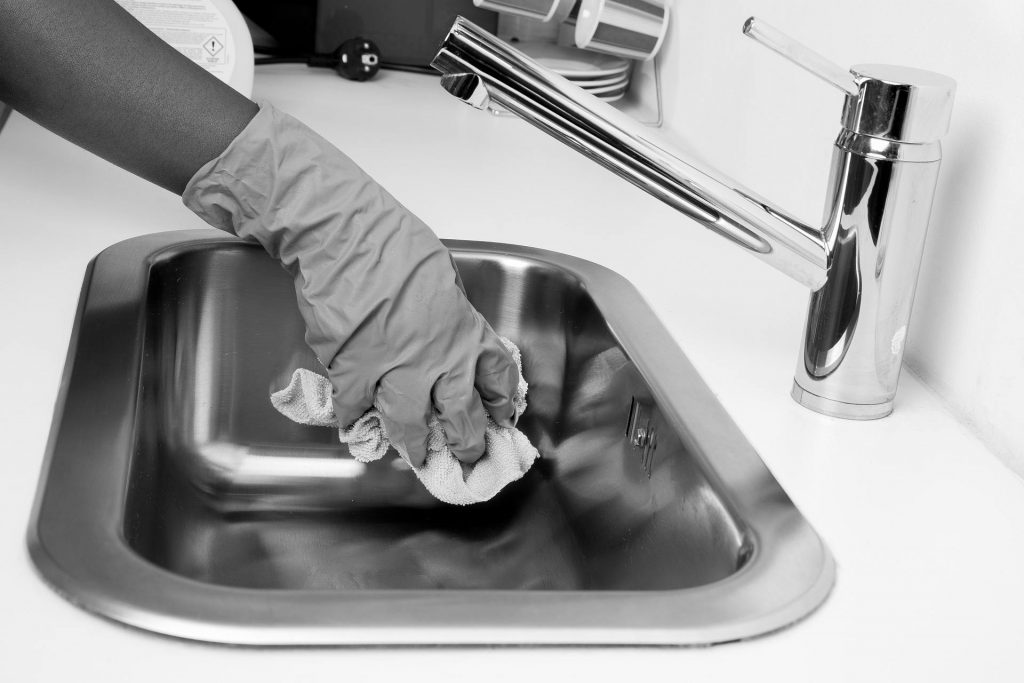 The highest quality ingredients guarantee good cleaning.
  For components under the IGOCHEM brand, natural components are used to the maximum to ensure the least damage to the environment.
   For example, the CHROMOCLEAN cleaner for chromed, glass and ceramic surfaces in the bathroom is made on the basis of lactic acid, which is almost completely neutralized when interacting with lime and soap deposits.   
  Thus, IGOCHEM ensures high quality surface cleaning and does not harm the environment.
Phone number:
+48 32 131 48 93
+48 538 472 479 – Viber, Telegram, WhatsApp
E-mail:
info@igochem.com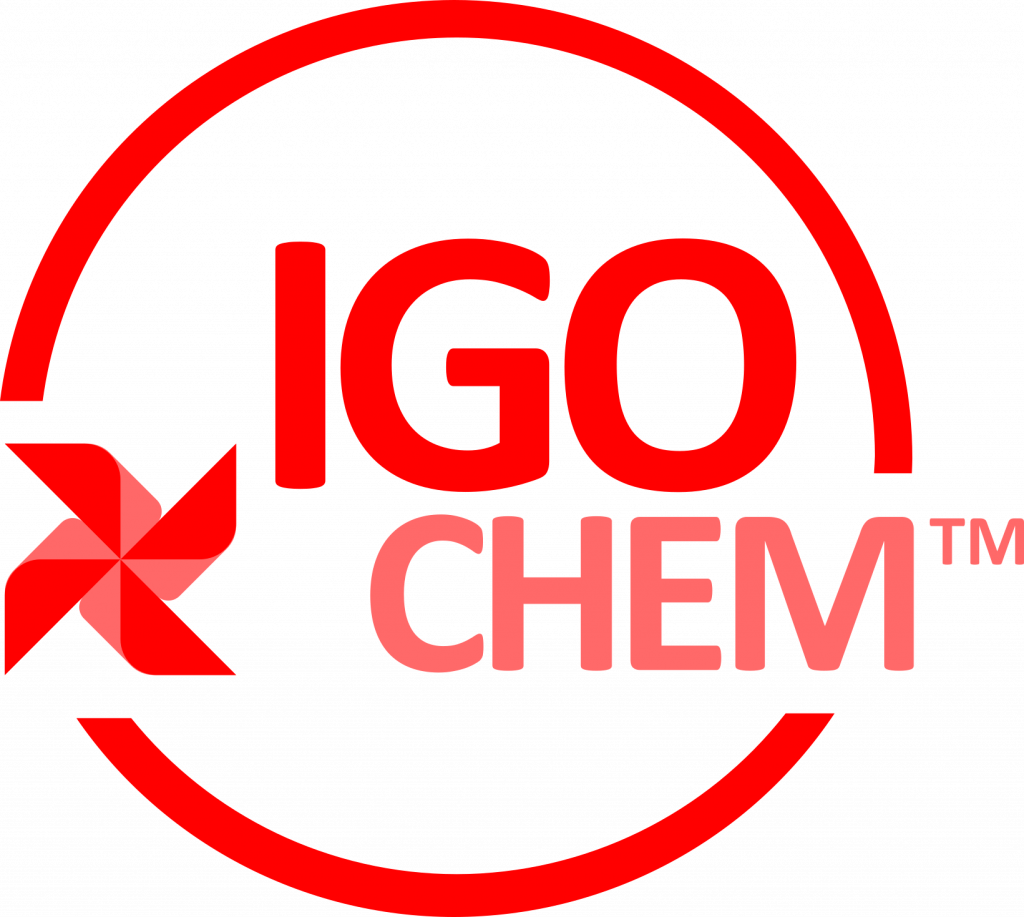 Address:
ul. Gliwicka 3 , 40-079 Katowice, Polska